Provide sustomers the best products.
The Kojima Research Center develops fundamental and advanced technologies in response to ever-changing business environments and customer needs. Our aim is to keep applying our unique technologies to the production of products that make our customers happy and contribute to society.
Research
We have an anechoic chamber for measuring and evaluating antenna products, and we conduct research for commercialization, including evaluation and testing of safety products in the event of automobile collisions.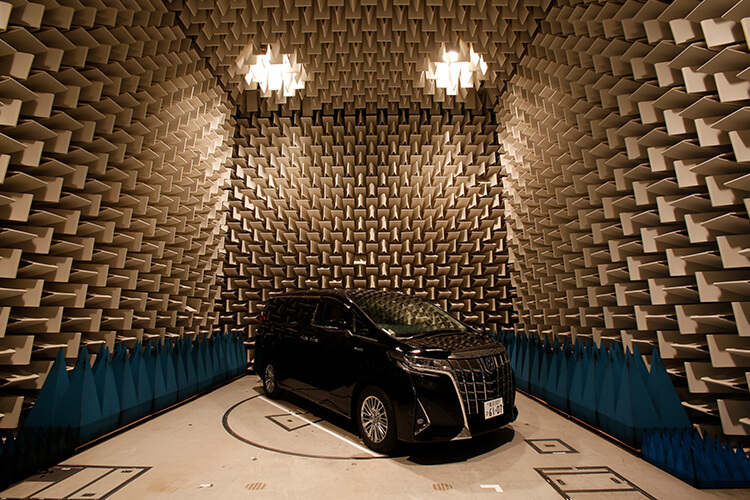 Electromagnetic darkroom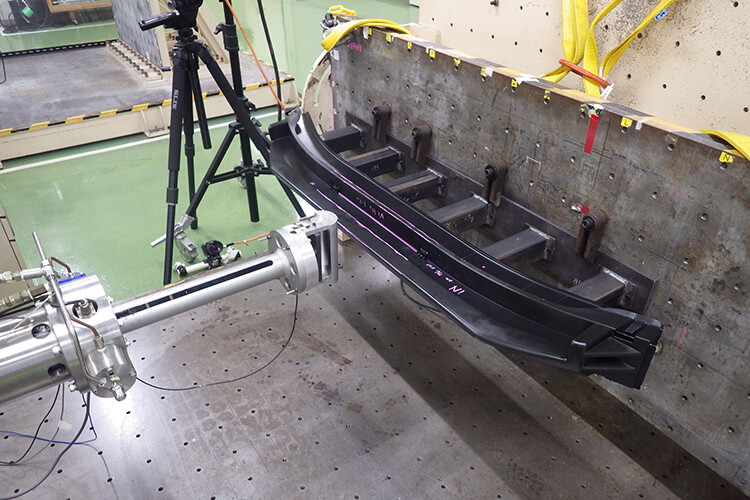 Impact testing machine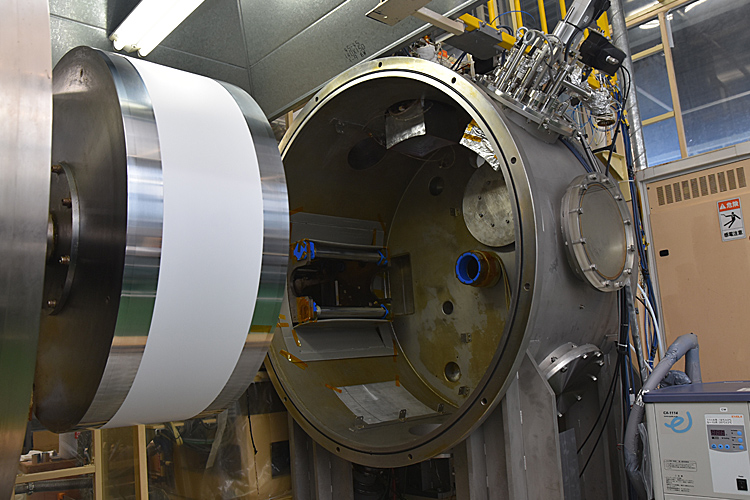 Vapor deposition polymerization equipment
analysis
In order to meet our ever-changing needs and environment and remain competitive, we need to make proposals based on materials. We are constantly upgrading to the latest testing equipment so that we can analyze various materials such as metals and resins. In recent years, we have introduced state-of-the-art equipment such as Raman spectrophotometers for measuring minute parts and PVT testers for measuring the pressure (P), specific volume (V), and temperature (T) of plastic materials.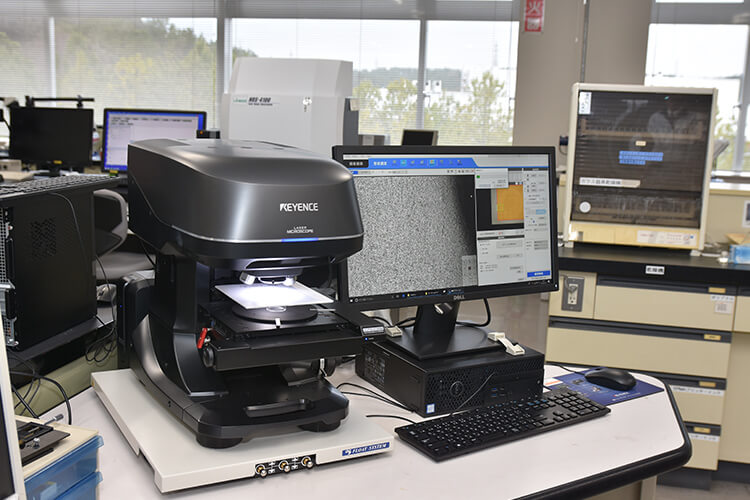 Laser microscope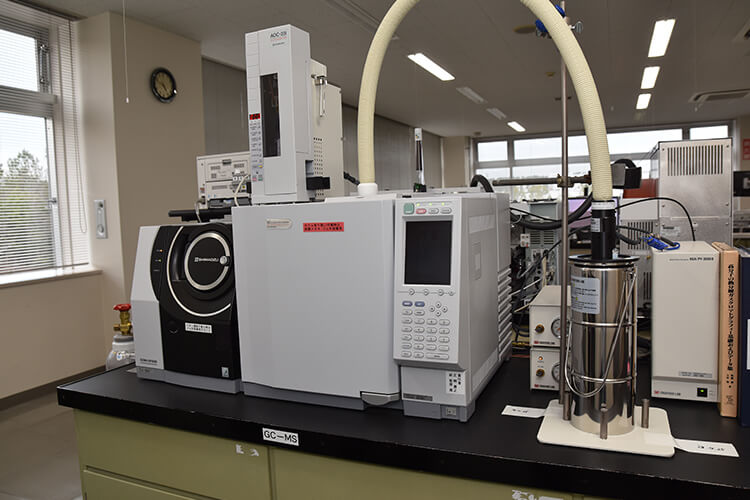 Gas chromatography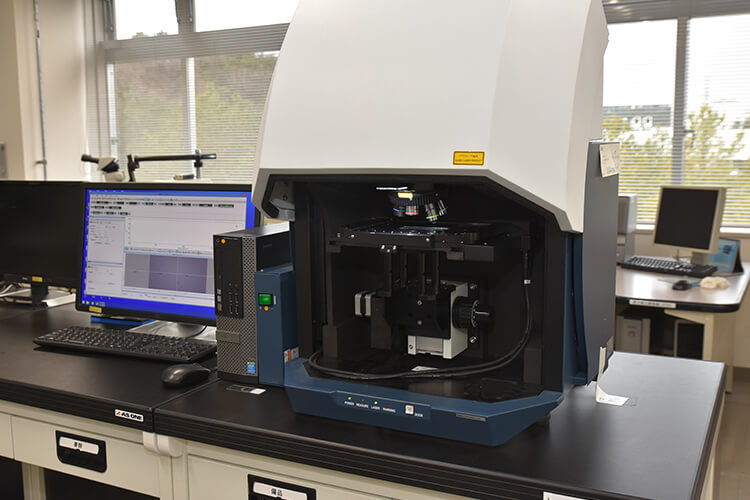 Laser Raman spectrophotometer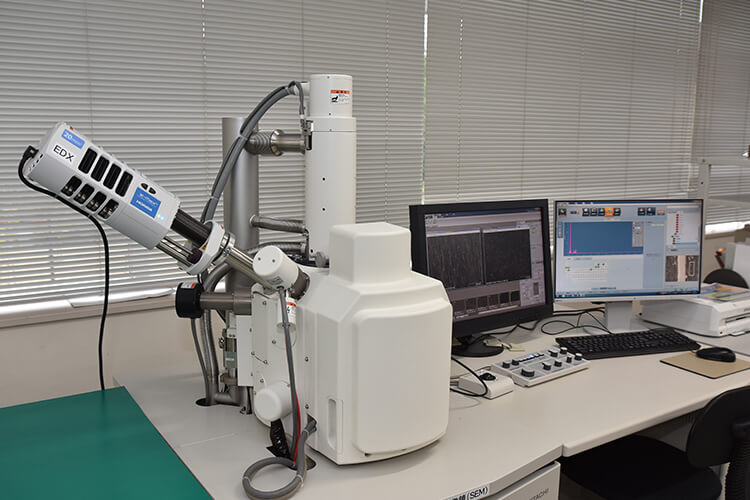 SEM (Scanning electron microscope)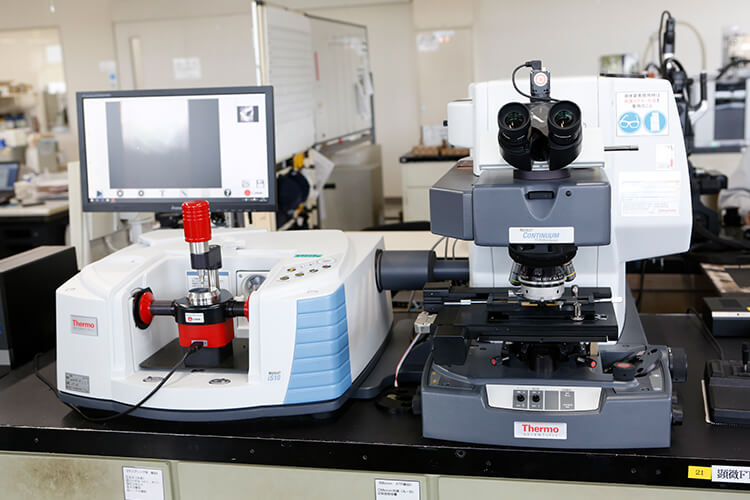 Infrared analyzer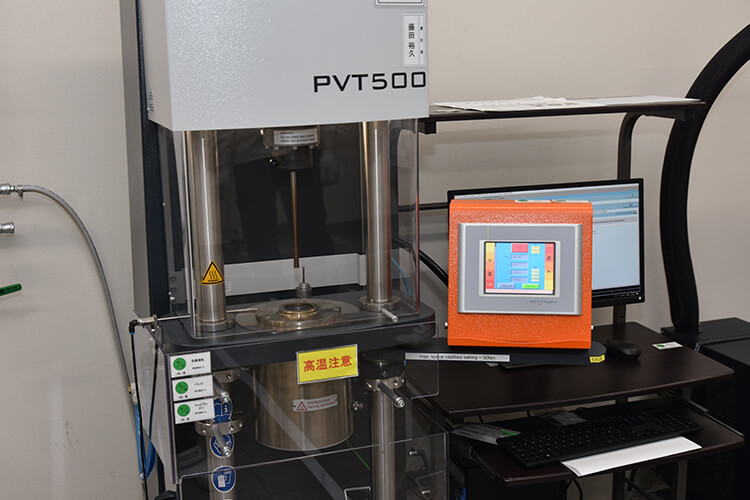 PVT testing machine
Evaluation
Automobiles are used in various environments and in various ways. We conduct endurance tests in thermostatic chambers and vibration testing machines to reproduce all kinds of conditions.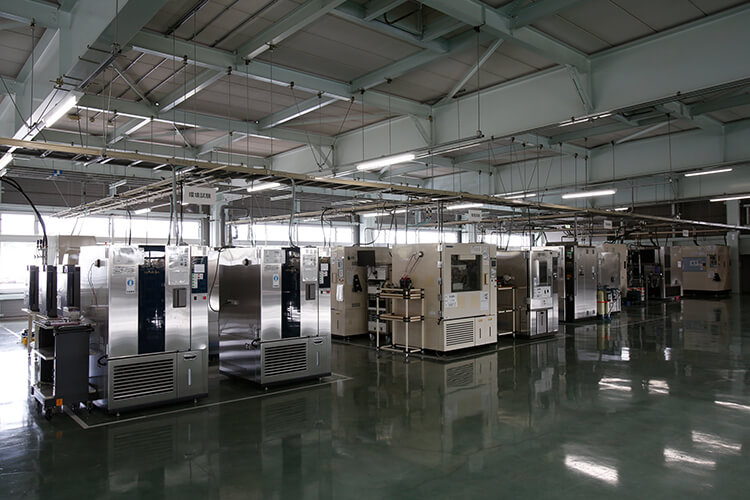 Environmental testing device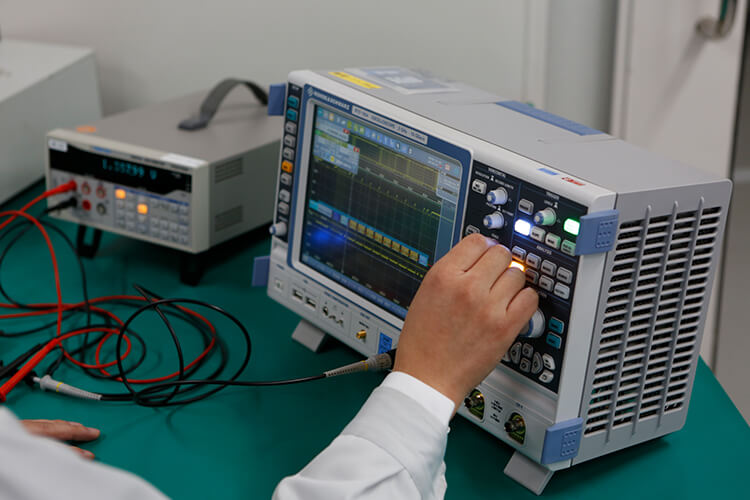 Basic communication evaluation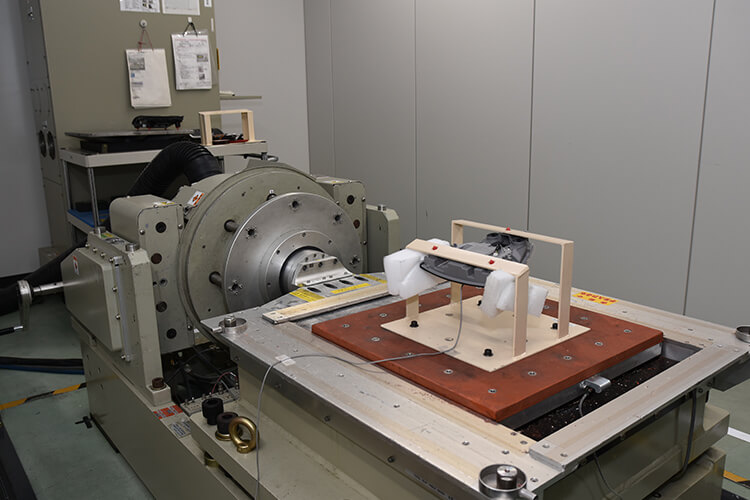 Vibration testing machine